Screen Recorder App – ScRec Updated [ver 1.1]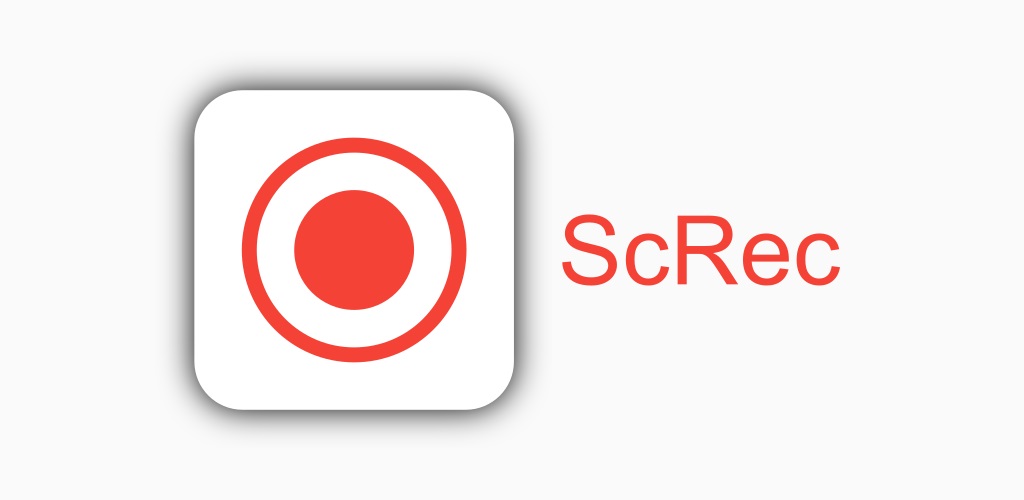 About ScRec↓
Updated Contents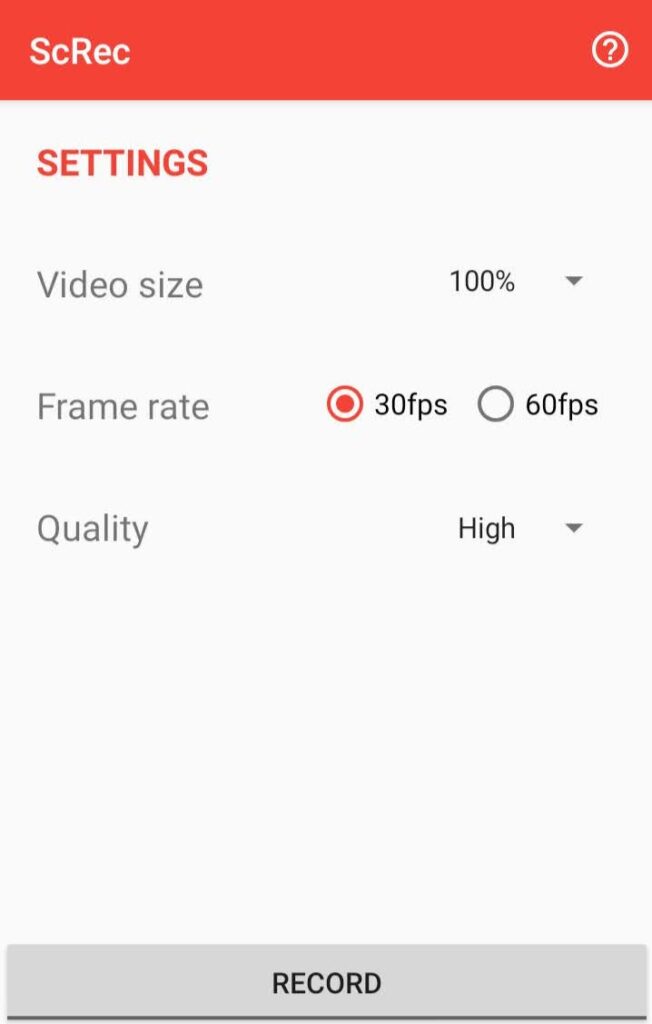 Changed target API level from 30 (Android 11) to 29 (Android 10).

Thanks to its change, crash bugs on Android 10 may have been fixed.

Also, banner ad has been added under the app bar.
As described in the notes in the description of the application, Android 11 or later is not supported.
I would like to support these version in a future update, but it seems that major changes will be required to support Android 11 or later, so it is undecided when it will be supported.
About ScRec↓
---